Prime Minister Phạm Minh Chính on November 5 (local time) received leaders of a number of major businesses and groups of France and Europe, including MSC and Airbus, during his official visit to France.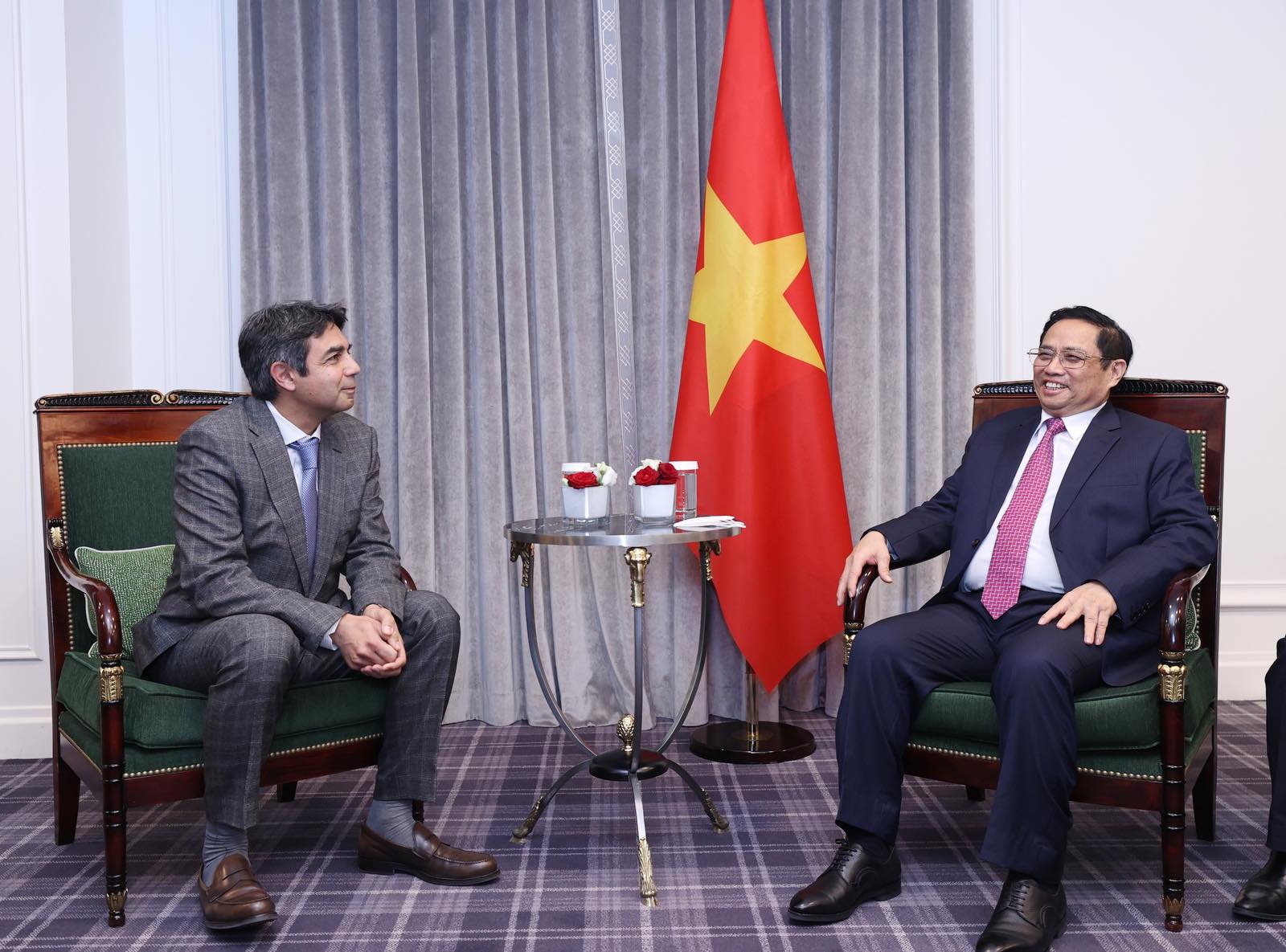 Talking with the PM, Ammar Kanaan, CEO of MSC/ TIL, the world's second largest cargo container company, expressed his wish to cooperate with some Vietnamese partners to develop an international transit port in the Cần Thơ-HCM City area in the south.
According to Kanaan, the formation of the international transit port will help strengthen the role of Việt Nam in maintaining the global supply chain and cut time and costs for transporting goods from Việt Nam to Europe and America, thus contributing to raising the Vietnamese economy's competitiveness.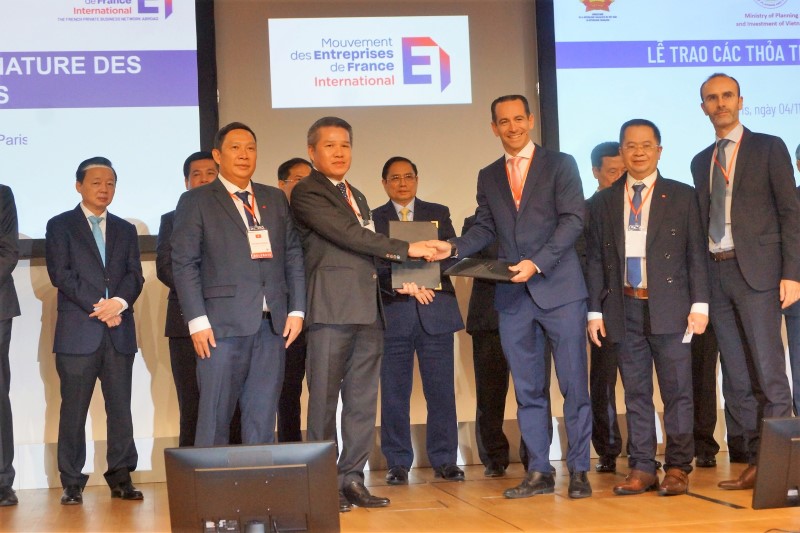 PM Chính said he supported the idea, and proposed the group study to invest in Việt Nam's seaport area from now to 2025, helping increase the goods in transit in the country.