On 1st July 2023, SP-SSA International Terminal (SSIT) successfully welcomed MSC ADONIS, a new Inter-Asia service named "SHIKRA", belonging to Mediterranean Shipping Company (MSC), the world's largest shipping line and one of the top global businesses engaged in the shipping and logistics sector with Head Office in Geneva, Switzerland.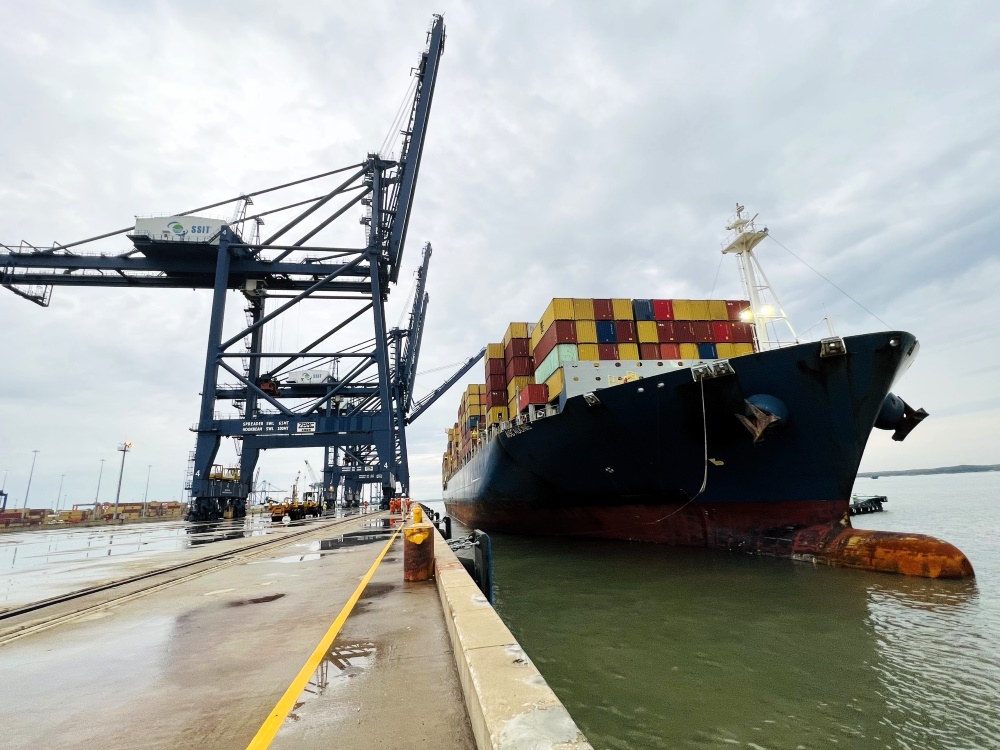 The MSC ADONIS, is one of six vessels deployed on this route, connecting Vietnam with main ports of China, India and other Asia countries. The new, independently managed Shikra service is named after the small bird of prey which inhabits much of Southeast Asia and India. The service will help meet the growing demands of Asian markets and provide greater flexibility for customers worldwide. Besides, there are two more new services of Lang Co Express in June and Dolphin in July 2023 from MSC starting to call SSIT Terminal.
"SSIT sincerely appreciates the opportunity to serve MSC with the commencement of the new service which further enhances the trade between Vietnam, China, India and several other countries within Asia. SSIT will continue offering a premier "world-class service" to MSC and all its customers, being one of the largest deep-sea terminals in the Country and making a vital contribution to the development of the Cai Mep region and the Vietnam seaport system. I would like to sincerely thank the entire MSC team, especially Mr Benoit de Quillacq, Managing Director of MSC Vietnam, for the great support in allocating this new service to SSIT", said Mr. Robert Hildebrand, General Director of SSIT.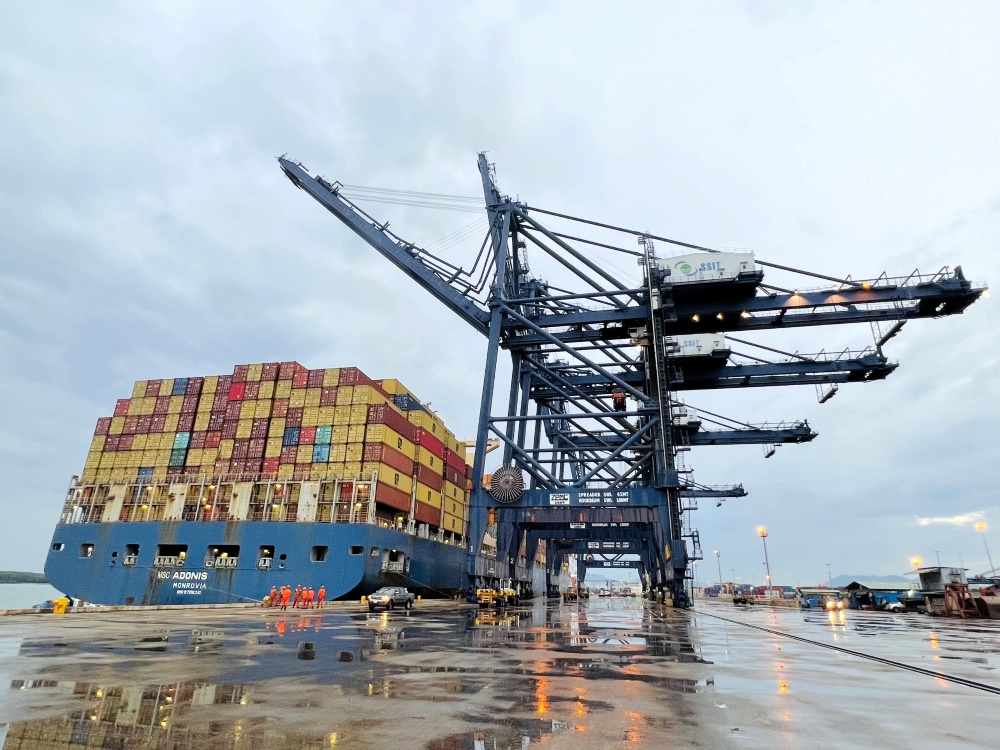 SP-SSA International Terminal (SSIT) is a deep-sea terminal located in Cai Mep Thi Vai, Ba Ria Vung Tau province. SSIT is a joint venture established in 2006 between SSA Marine, Seattle, Washington USA and two Vietnamese companies: Vietnam Maritime Corporation (VIMC) and Saigon Port. Located in the downstream area of Cai Mep, SSIT was built to operate large container vessels and is equipped with modern container handling equipment, including some of the largest STS cranes in Vietnam, a land area of 60 hectares and 600 meters of berth. In addition, SSIT has 435 meters of specialized berth for handling barges that connect export and import goods from inland container depots and other terminals in Ho Chi Minh City, Dong Nai and Binh Duong areas with the Cai Mep area.
SSIT sincerely thanks the Ministry of Transport, Vietnam Maritime Administration, Vung Tau Port Authority, Ba Ria Vung Tau Province, and all other relevant government agencies and departments for their continued support.