Through seizing resounded success in key businesses, the Vietnam International Maritime Corporation (VIMC), formerly known as Vinalines, is ready to shorten the journey to recapture the number-one position in the local maritime industry.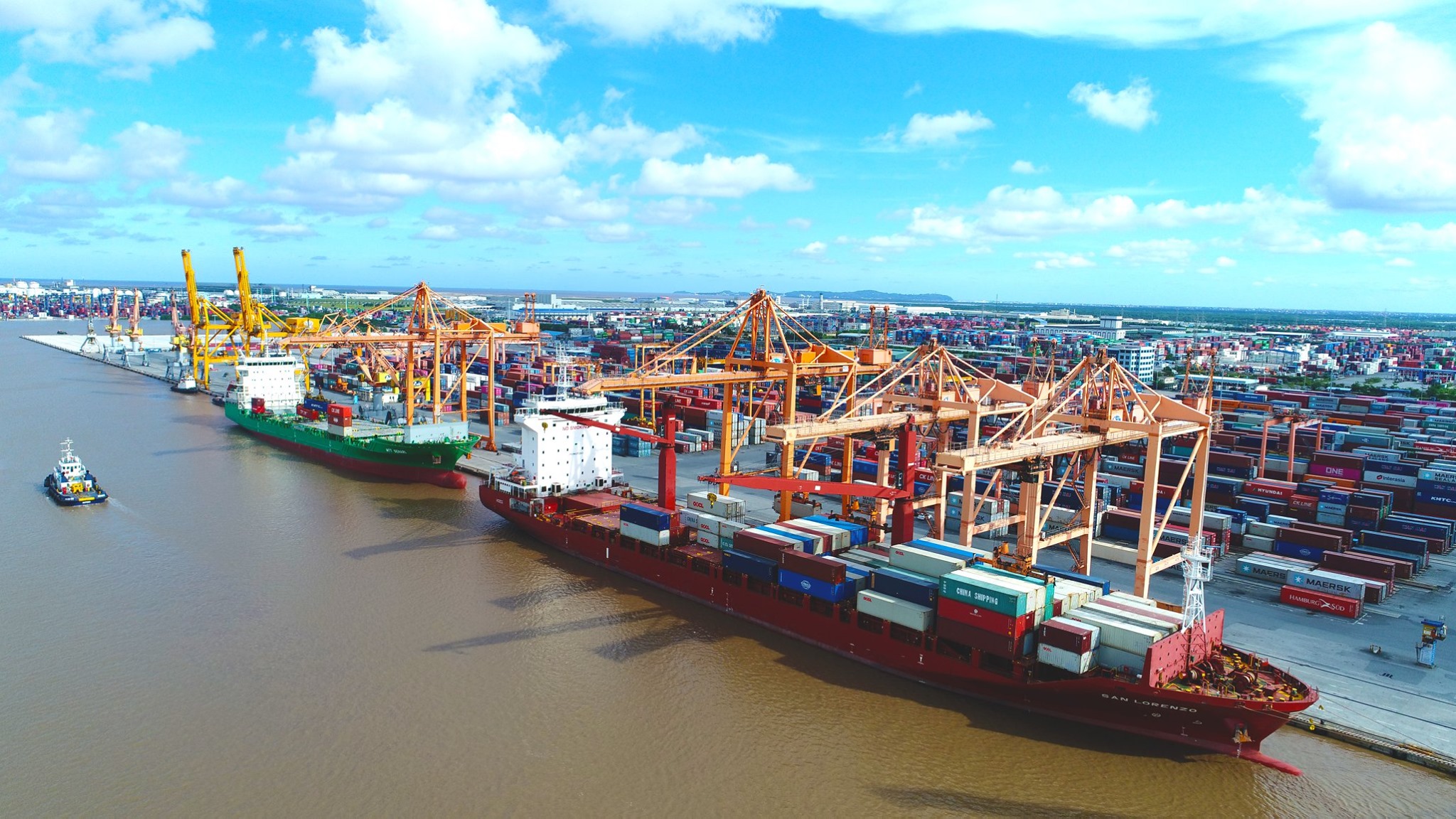 VIMC aims to forge ahead with a string of seaport infrastructure investment projects and the renovation of its ship fleet in 2022
Last year had brought unexpected great success to VIMC as the company raked in about $852 million in total revenues, marking a 24 per cent jump compared to 2020's figure and 29 per cent more than the full-year target, and $163 million in profits, equaling 554 per cent of the full-year target.
While maritime services were deemed a gold mine in previous years, in 2021 shipping had made a huge leap forward garnering $46.8 million in profits after many years of losses.
Its several member units have escaped a chronic loss situation lasting for over a decade and posted eminent outcomes.
For instance, VIMC Shipping counted $21.6 million in pretax profits, Vosco posted $8.06 million, and Vinaship reaped $7.16 million.
VIMC's general director Nguyen Canh Tinh has attributed the upbeat performance of parent company VIMC and its member units to their efforts in closely tracking the market's situation and flexibly adjusting business plans and negotiating contracts with partners for optimal business efficiency.
Seaport firms who are VIMC's members have risen to number-one positions in revenues and profits last year. Albeit final figures have yet to be disclosed, pretax profits of seaport firms in 2021 were estimated at $97 million, making up 78 per cent of VIMC's consolidated profits, with eminent examples being Saigon Port and Quy Nhon Port JSC.
After years of incurring losses, joint venture seaport firms under VIMC's management have also posted notable results. Along with this, SSIT counted an estimated $6.07 million in profits, meanwhile, the figure for CMIT was around $3.87 million.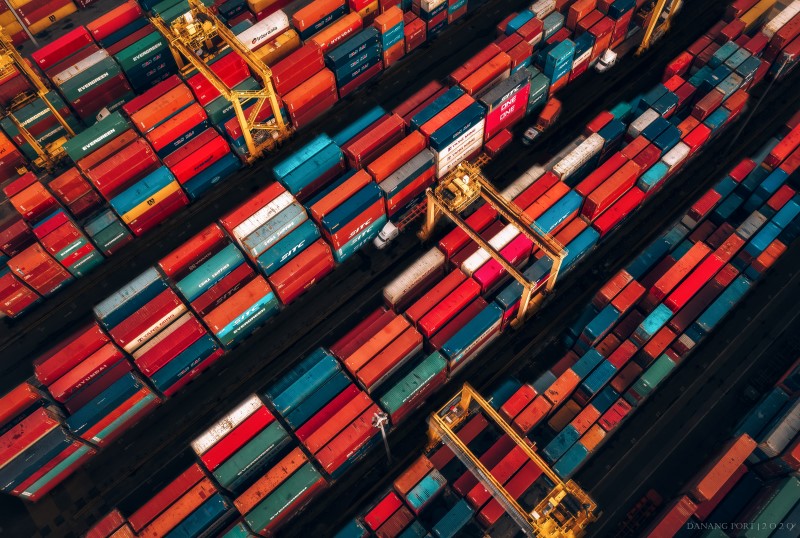 Similarly, the maritime services segment had also outperformed their assigned revenue targets, showing a 42 per cent jump on-year to reach $103 million. Several units had surpassed their full-year plans in both revenue and profits.
A senior expert in the maritime sector commented that VIMC's business results in 2021 would contribute to significantly shortening its journey to win back the number one position in Vietnam's maritime sector as well as leave mark on the international maritime map.
As of December 31, VIMC exploits 15 seaports and one river port with 75 wharves, representing more than 26 per cent of the total number of wharves.
VIMC's ship fleet consists of 64 units with total capacity reaching 1.45 million DWT. VIMC and its member units possess an inclusive logistics infrastructure encompassing many warehouses, holding yards, trucks, and a total storage capacity reaching 0.5 million square metres.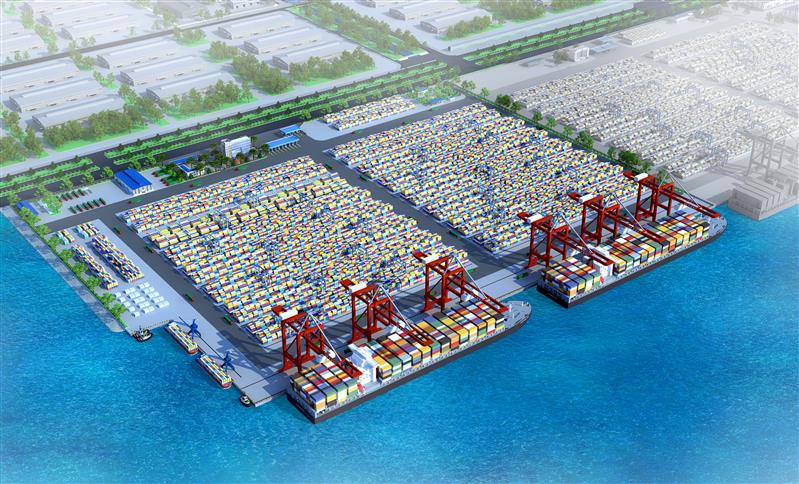 "VIMC's top priority this year is deploying the construction of container terminals No 3 and 4 at Lach Huyen International Gateway Port in Haiphong city and further implementing a seaport project in Can Gio district (Ho Chi Minh City) and Lien Chieu port in Danang," said Nguyen Canh Tinh.