Vietnam Maritime Corporation (VIMC), the country's leading maritime service provider, gained a pre-tax profit of VND1.56 trillion ($65.68 million) in the first six months of this year, down 20% year-on-year, but reaching 67% of its year target.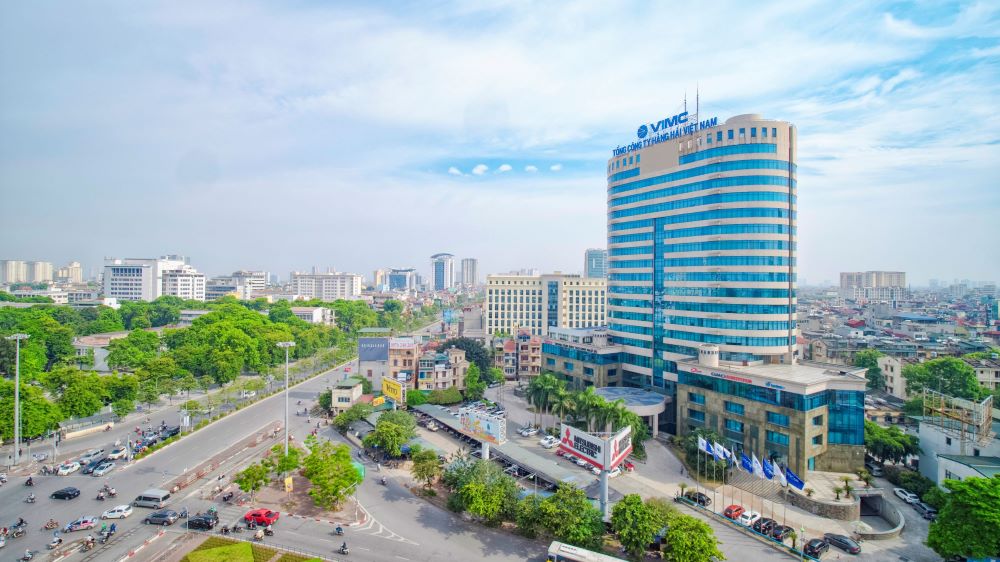 VIMC's consolidated revenue reached VND8.7 trillion ($367.7 million), up 21% year-on-year and fullfilling 65% of its year target, corporation leaders said at a conference to discuss tasks for the last six months of 2023.
In the second quarter of this year, VIMC reported revenue of VND5.85 trillion ($247.36 million) and pre-tax profit of VND1.07 trillion ($45.2 million), up 48% and down 34% year-on-year respectively.
According to market research companies, the growth rate of the dry cargo ship market in 2023 will reach 1.5-2.5%. However, in the second half of 2023, 120 new ships will be launched, so prices are unlikely to reach the high levels seen in 2022.
The container ship market in the second half of 2023 is forecast to move slowly amid the low demand for freight and oversupply. Shipping lines are expected to continue reducing freight rates to ensure fleet operations.
VIMC said that it will continue to conduct market research and forecasting, and closely monitor developments in the shipping market to take timely responses, ensuring that the efficiency of shipping activities does not drop compared to 2022.
VIMC is registered on the unlisted public company market UPCoM as MVN, and closed at VND18,000 ($0.76) on Wednesday.
At its 2023 annual general meeting of shareholders on April 20, general director Nguyen Canh Tinh said that the corporation targets consolidated revenue of VND13.35 trillion ($569.4 million) and pre-tax profit of VND2.33 trillion ($99.4 million) for 2023, equivalent to 87% and 76% of 2022's actual figures, respectively. Notably, VIMC's main source of revenue from shipping is expected to decline.