Cua Lo Port in the central province of Nghe An, a member of Vietnam Maritime Corporation (VIMC), welcomed the international container ship The Mariner to unload and transport goods to India on the morning of May 5.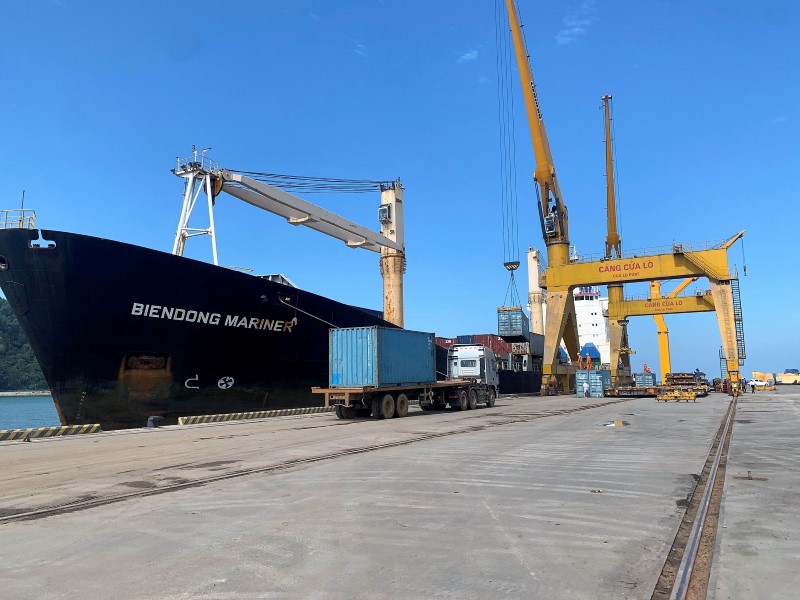 The reopening of international container routes at Cua Lo Port facilitate the transport of goods to other countries
This represents the first time that Cua Lo Port has received an international container ship with a loading capacity of about 23,000 tonnes.
The move is expected to help Cua Lo Port serve as a crucial bridge in the VIMC's container transport route, linking the nation to Malaysia and India, as well as opening up development orientations for Vietnamese maritime transport and establishing additional transport routes from central Vietnamese localities to international ports globally.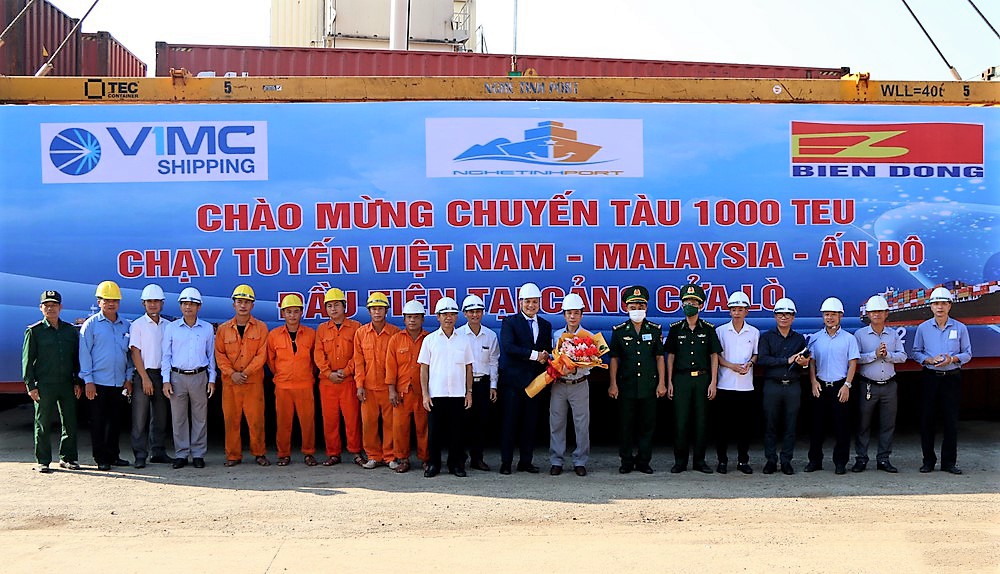 Le Quang Trung, deputy general director of the VIMC, said the event has affirmed the important position of Cua Lo Port as part of wider efforts to accelerate the province's economic growth and become a strategic linkage in the VIMC's logistics chain.
Furthermore, it has also highlighted the importance of Cua Lo Port in becoming the most important logistics hub for goods and services in the northcentral region, facilitating the transport of goods to India and Malaysia and other countries around the globe.
The reopening of the international container route Vietnam-Malaysia-India has affirmed the VIMC's determination and efforts to create momentum for Vietnamese economy to rebound moving into the post-pandemic period.
Simultaneously, this is also a positive signal for Vietnamese commercial activities in the future.